At Beverley Blinds, we pride ourselves on offering a friendly and personal service to all of our customers. We don't believe in false promises or gimmicks - just good old fashioned service that you can rely on. With over 30 years of experience in the blinds industry, we have a wealth of knowledge and understanding that we're always happy to share with our clients. Whether you're looking for advice on the best type of blinds or need help with installation, we're here to help in any way we can.

Your success is our success!
Tel: 024 76 644684
Beverley Blinds Trade supply:
Vertical Blinds
Roller Blinds
Venetian Blinds
Wood Venetian Blinds
Perfect Blinds
Pleated Blinds
Vision Blinds
Roman Blinds
At Beverley Blinds, we're not just your average blind supplier. We're constantly pushing the boundaries of innovation, creating new products that are designed to make your life easier. So why not take a look at our other products ?
Pelmate The wood Venetian pelmet connector:
www.

pelmate.co.uk
you will also find lots of other goodies on this site................well worth a visit !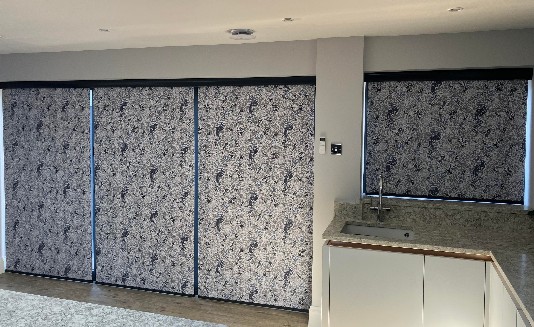 Our support is second to none, we are always on hand to help you we are only an email or phone call away. We also offer support thru WhatsApp and FB messenger till 8.00pm 7 days a week.
At Beverley Blinds, we cater to the smaller type companies who often work from home and struggle to get the help they need from the big players in the industry. As a small family company ourselves, we understand the frustration of not being able to get the support you need. That's why we're committed to providing personalised service and attention to every client, no matter the size of their business.
We will always go that extra mile to help you in any way that we can
We take pride in providing exceptional customer service. We understand that sometimes you need a little extra help. That's why we're always willing to go that extra mile to assist you in any way that we can. Your satisfaction is our top priority, and we believe that your success is our success. So whatever you need , don't hesitate to reach out to our friendly team. We're here to help!